We used to be a regular old book club...
but then we realized how much we love the sound of our own voices.
Emily and Kelli tried to start a book club just for the two of them, but their plans were soon foiled when Mary wanted to join their discussions. Emily mentioned the book club to Susan one day, and of course, Susan wanted in on the action too. So a little squad was formed. We even got a group text message going so it was official. Each month, we'd meet on AIM (so retro!) and talk about (well, you know, type about) a book. We'd LOVE to have our meetings in person, but we live all over the country. So we did the next best thing: we created this podcast. Now you and everyone else can listen to our discussions, and you can even join in by writing to us about anything! So much for that tiny two-person book club, huh?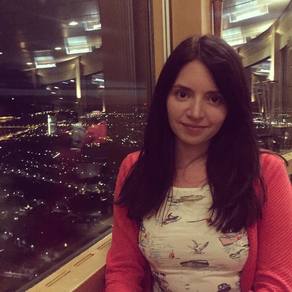 Emily has an MFA and is currently working on her PhD in Creative Writing (Fiction), but her proudest accomplishment is being the mother of the two most beautiful cats the world has ever seen. She's also a red panda and unicorn enthusiast. In her spare time, Emily also enjoys watching Are You the One? and Catfish, singing the Moana soundtrack, drinking La Croix, watching horror movies, and thinking about cats some more. Also, she likes cats.
Kelli works in publishing as a Graphic Designer. She is a Florida native but currently lives in Brooklyn with her vast collection of junky miniatures and her angelic cat Penelope. She enjoys binge-listening to podcasts, eating dessert in bed, and talking shit about basically everything. Please note: Kelli is the only person here without a graduate degree of any kind. Don't take her seriously.
Mary first realized she loved reading when she won Accelerated Reader of the Year in elementary school. She is currently studying children's literature and disability studies, but she loves literature of all sorts. She spends most of her time hanging out with her two children (who happen to be cats), playing video games, watching movies, and generally enjoys pop culture. Her aesthetic is Oscar Isaac pillows.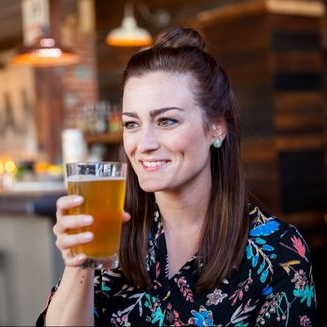 Susan has a PhD in Creative Writing (Poetry) and no plans to be a professor. She is the author of the chapbook The Singing Is My Favorite Part (Etched Press, 2015), and her poetry has appeared in various literary journals. When she's not at work, Susan is listening to one of the bajillion podcasts she subscribes to, talking about true crime to anyone who will listen, hiking with her dogs, or celebrating an obscure Jewish holiday.